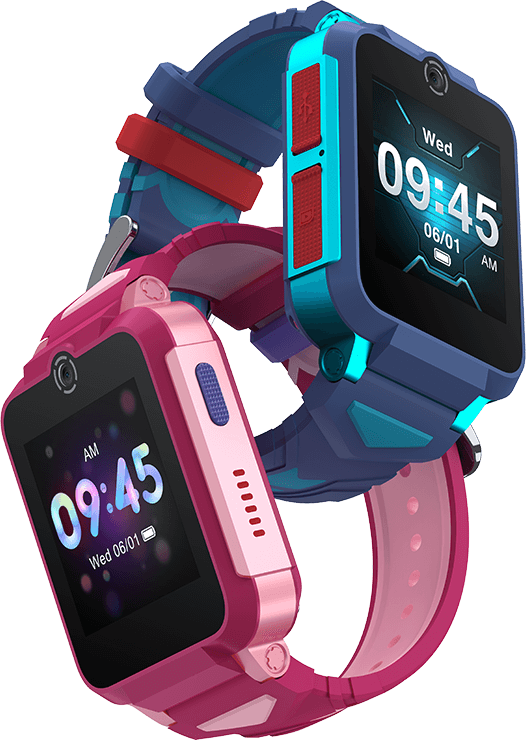 4G video call
Keep in touch with your loved one by making instant 4G video. Receive preset text or voice messages while your child is on the go.
Real-time tracking
It takes a quick glance to know your child's whereabouts. Set the safe zone to get an alert when the child is outside. Share a real-time location and monitor tracking history on your smartphone.
2MP high definition camera
Inspire your child to explore creativity with 2MP high-def camera. Vivid photos and clearly recorded videos saved on an 4GB card turn into a child's daily stories to share.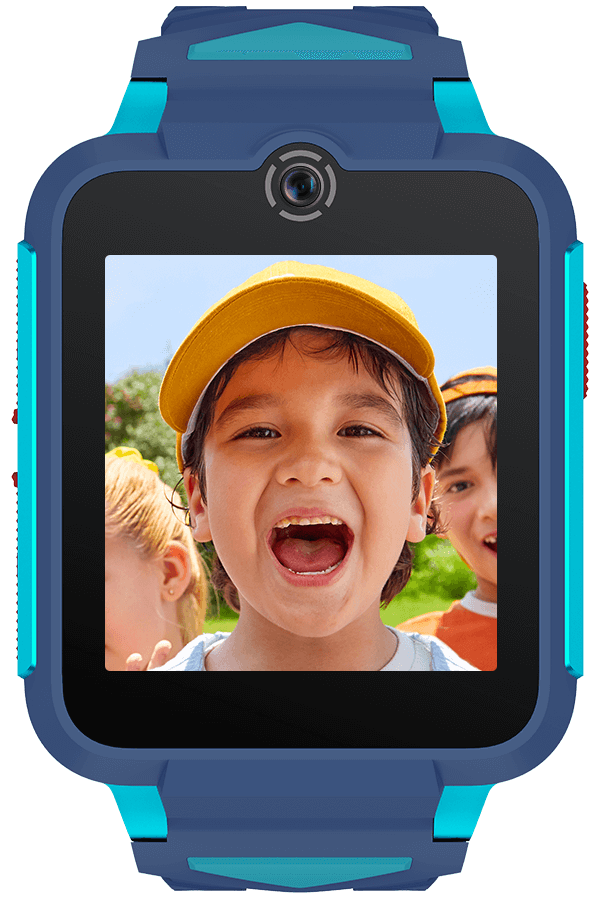 7-day battery life
An 850mAh battery has a standby time of up to 1 week. It's charged in 2 hours with a micro USB 2.0 cable to run steadily up to 2 days under high 4G performance.
Expanded 1.54" display
The 1.54-inch high-res display elevates your child's enjoyment of making 4G video calls. Have more family moments while sharing joyful photos and playful videos.
Waterproofed with IP65
MOVETIME Family Watch 2 is intentionally designed to be protected from sudden liquid spillages and undesired dust with a carefully built IP65 safety technology.
Kid's social platform
A dedicated social platform inspires your child to make new friends easier thanks to Bluetooth connection.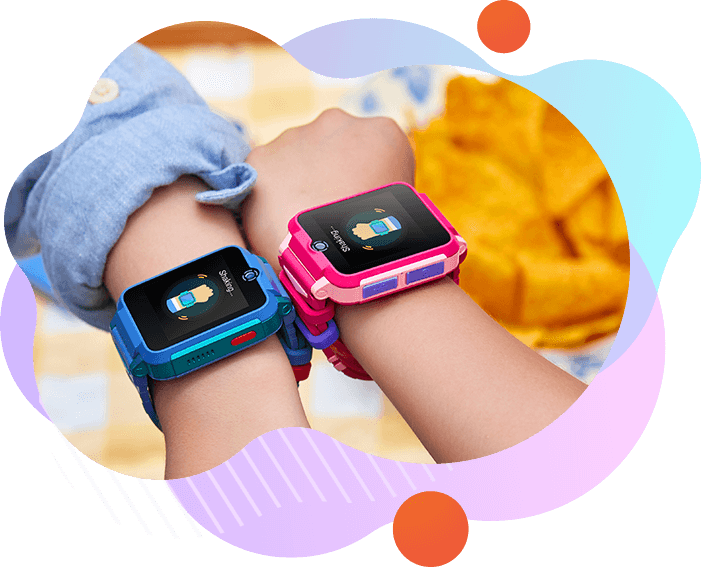 A Sticker camera for selfies
Let your child improvise by using unique stickers. Receive your child's selfies with unique stickers with fun turning into the highlight of the day.
Activity tracking
Dedicated UI for kids
Replaceable bands
Secure and durable